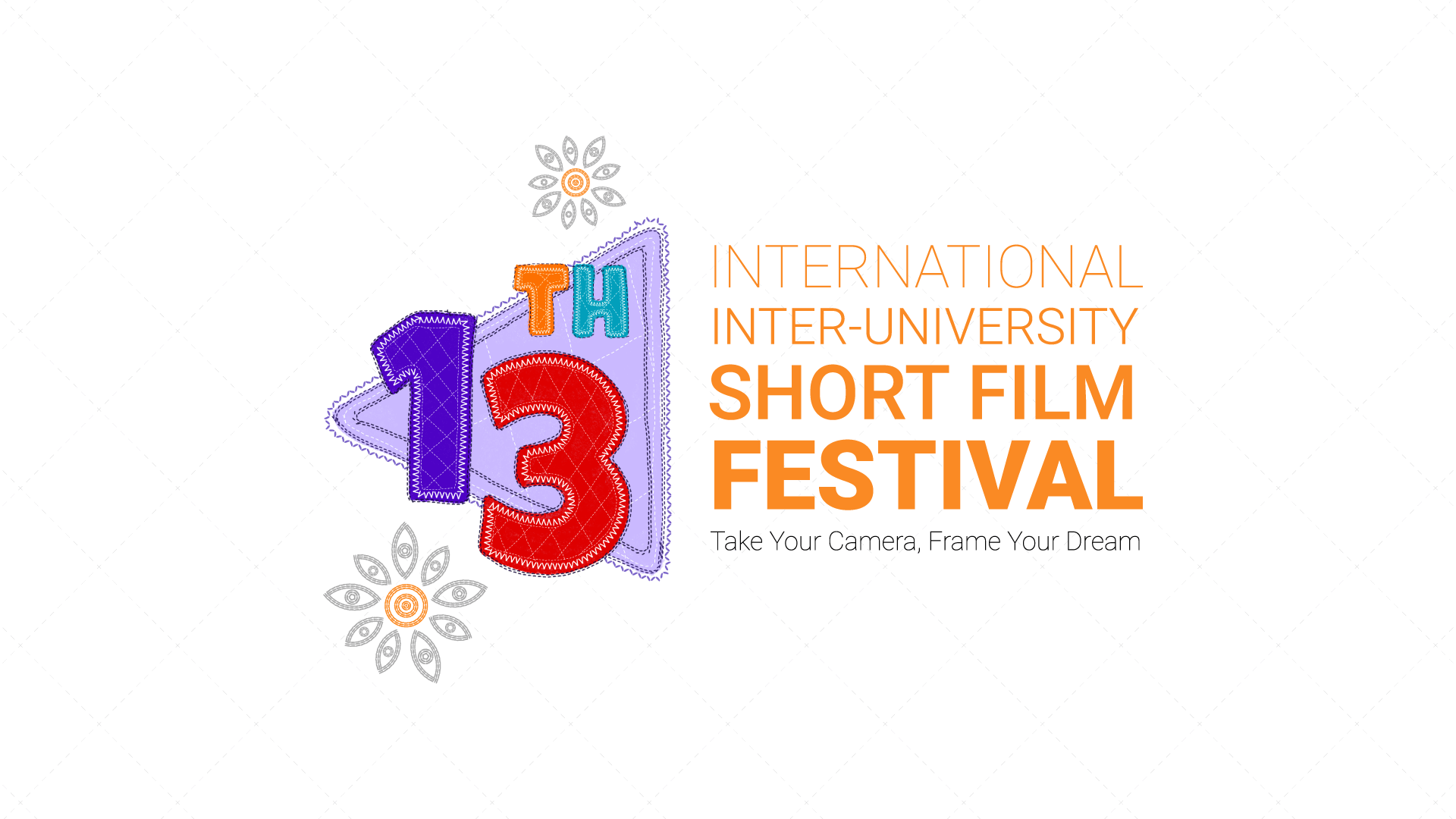 Official Selection Published!
Despite another pandemic-ravaged year, we have received a submission of 1310 short films from 95 countries
About The Festival
The International Inter-University Short Film Festival (also known as IIUSFF) started its journey back in 2007. With the slogan, 'Take Your Camera, Frame Your Dream', the goal of this festival was to provide a platform for university-going students and talented filmmakers in Bangladesh. After 12 successful editions of IIUSFF, Dhaka University Film Society (DUFS) intends to take it to a new height with the 13th edition of IISUFF. The Call for Entry of this edition will start from the 10th of May, 2021. The deadline for submission of the films is the 10th of June, 2021. Any undergraduate or postgraduate student currently enrolled in a university (those who have completed their undergraduate studies within the previous two years, which means by 31st May 2019, are also eligible), can submit a maximum of two films in this festival.
Festival Segments
In these segments, films will be accepted in two categories- Fiction and Non-Fiction. In both 'Competition' and 'One-minute short' segments, submitted films will compete for awards, and for the Panorama segment; selected films will not compete for awards, but they will be screened in the various screening sessions of the festival. 
However, once a film is nominated for screening, the entrants have to complete a final registration process that will include the process of providing valid proof of studentship among other things.
Talent Campus
Top 20 short-listed participants will enjoy free entrance to the Talent Campus, conducted by renowned filmmakers and film personalities, who will help sharpen the skills of young filmmakers. Mentors from around the world will attend this year's Talent Campus, in a bid to make the platform truly international in character and provide our homegrown filmmakers a cross-cultural platform that will facilitate future collaborations across borders.